Welcome to…September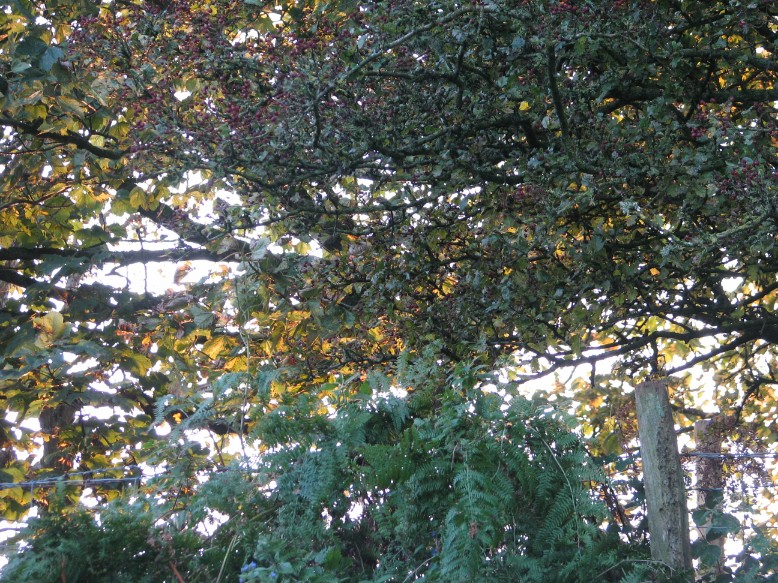 September was when worked started on replacing the roof covering our bathroom and the scullery (where our washing up sink is). Works took a while and meant we had an "al fresco" bathroom ans washing up station for a while. It was actually surprisingly pleasant!
We started by stripping out the internal wood panelling in the bathroom – which I think happened in August but heck, here's some photos anyway.
And then the old roof came off…
The roof had already had occasional leaks (most of which were going into the stonework joining with the rest of the house but the panels that came off were VERY fragile. Now was definitely the time to get it replaced
And then came the phase of getting the new roof on
Ooh, and the fun thing was the impromptu water channelling that was implemented to deal with all the run-off from the central gutter that runs down the house
And that was pretty much September!