So, April, May & June 2018 were all posted on the same day, July 19th, a drizzly day in July which was celebrated as my first proper rainy day anywhere in WEEKS. And it also happened to be the day after I planted out some leek seedlings meaning I'm even more delighted at the rain. Anyways, it's become apparent today that my photo journalling has been inconsistent to say the least…2 in April, over 100 in May and less than 10 in June. Ha! I'm acknowledging the madness of it, and hoping it will get me back in the groove of taking photos more regularly, and in the mean time…enjoy!
As I'm preparing these entries I go through the (usually 100+) photos I have for a month and edit the selection down. This month I just didn't feel inclined. So there are lots. Without, necessarily, that many descriptions. May was spent getting seeds in pots, tending things and generally enjoying being at home. I hope the pictures will speak for themselves but if not, you can always ask!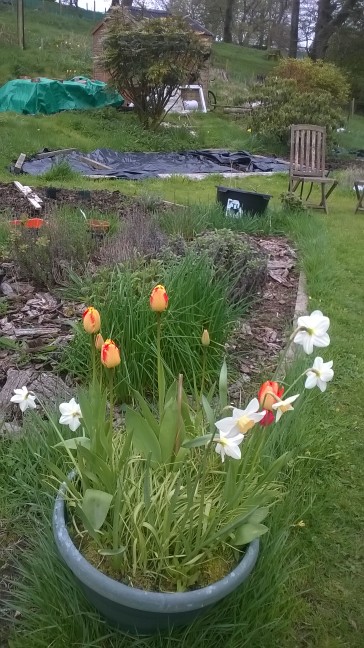 Something went awry with this post – so here goes with the rest of the photos: apologies for any duplicates!